Sometimes what you want is not available. So what do you do? Simple…. Let's Design it instead. From bespoke Furniture to complexed Shop Displays, TPS continue to develop new ideas and are keen to help you find a solution to whatever challenge you may have.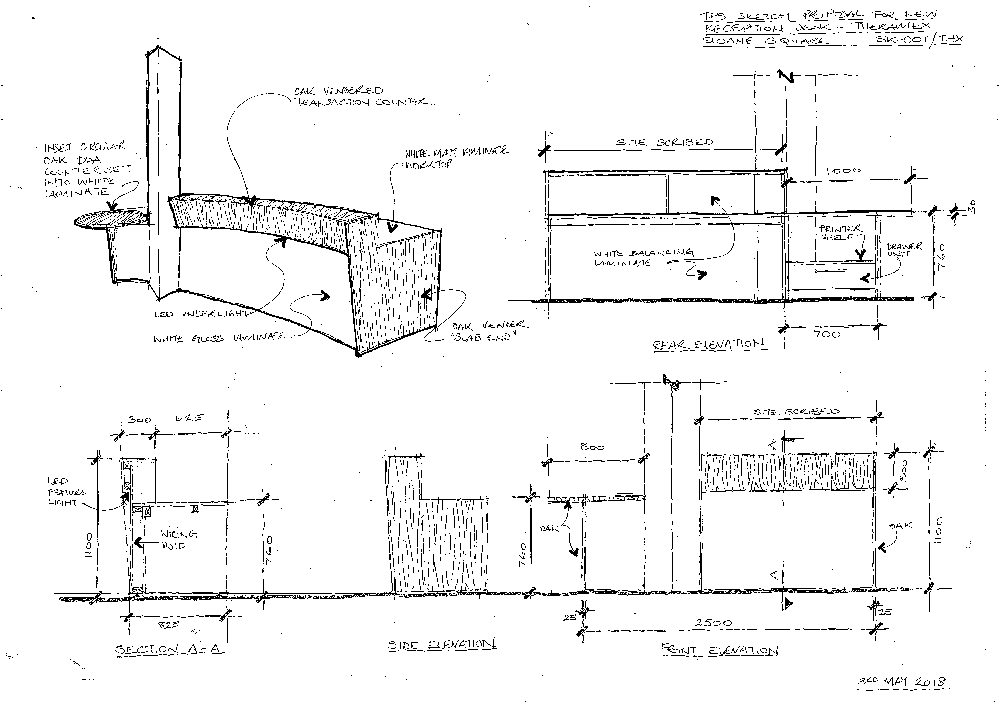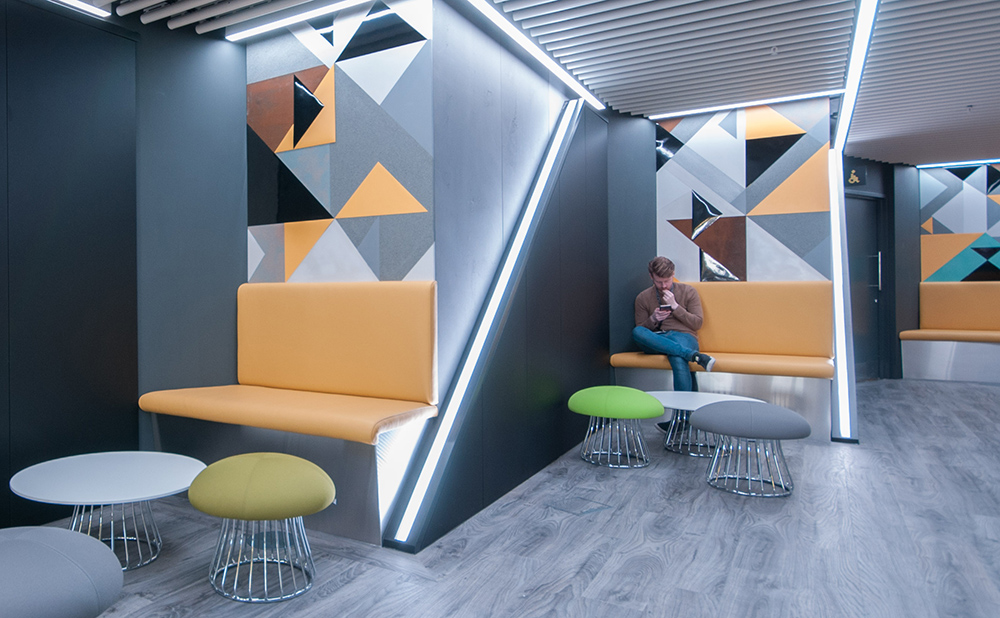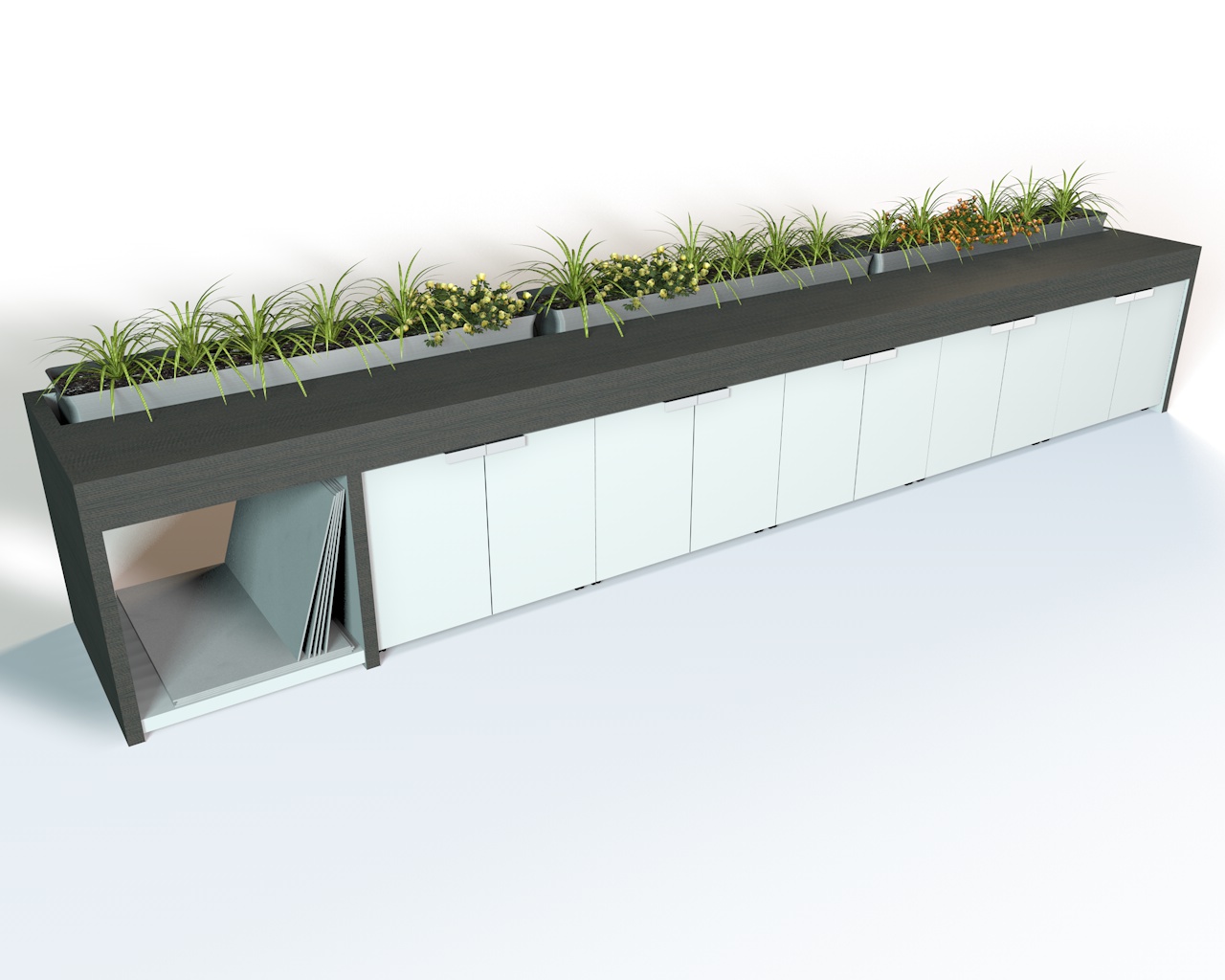 Theramex Reception Desk - copy
Level 39 bleacher seating
All too often we struggle to find proprietary elements to fit within a newly designed space and therefore we call upon the unique ability of our team to design furniture and fittings which purposely compliment to finished project. We have a wide range of experience in the bespoke design of among:
Reception Desks
Shop Fittings and Display
Boardroom Tables
Specialist AV enclosures
Conference room furniture.
"If you need it and it doesn't exist,
….we will design and make it for you"