Not sure what you need or how to achieve it? We are experts in concept design production. From single unit product design to full scale building fit outs, we are here to help. Our imaginative design team and our success in Research & Development provides a platform from which we excel in this area.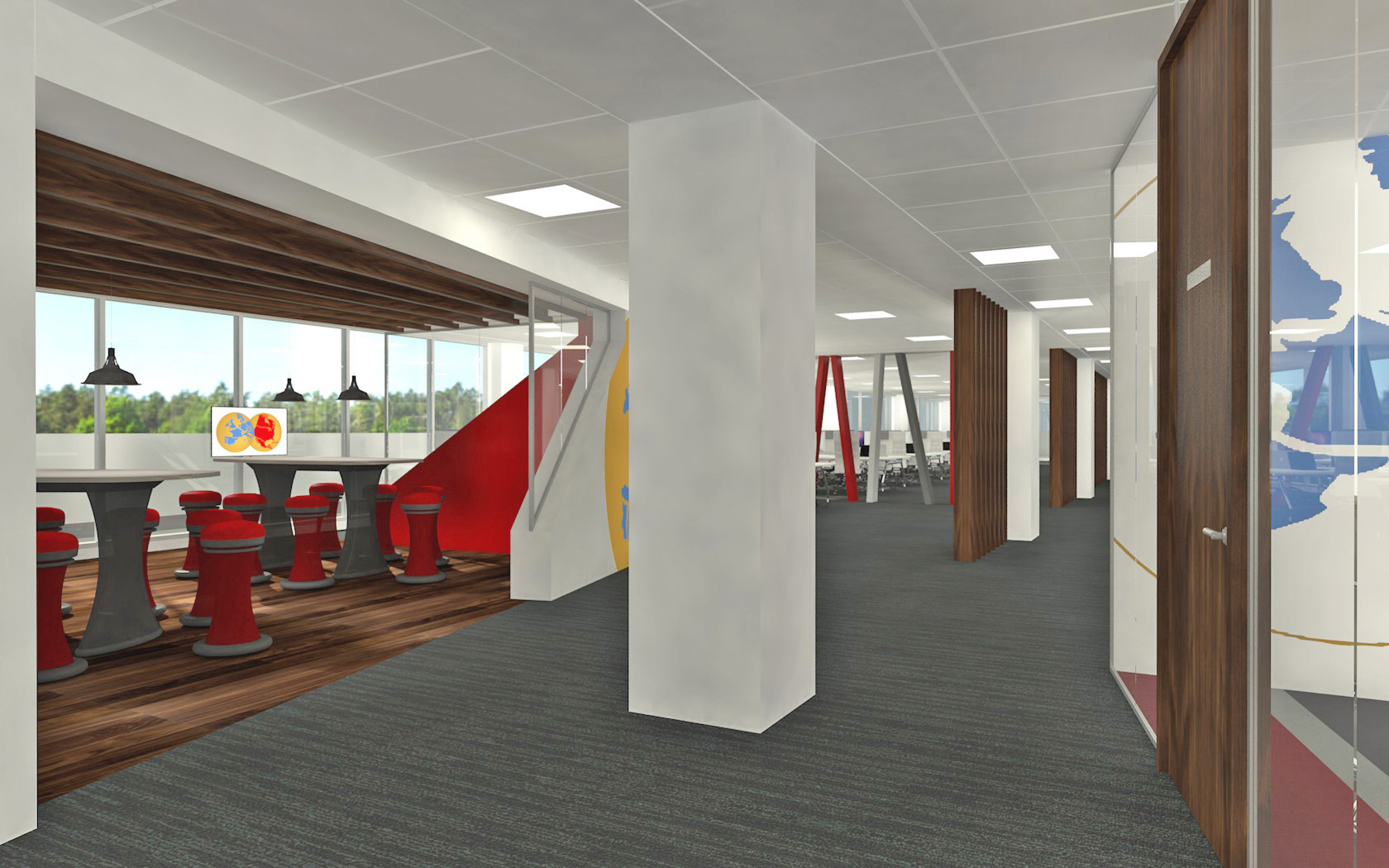 16 Garrick Street New 080114
The collective talent in our team can find design solutions which suit every budget. We can work with you and your team to develop concepts that actually could work. We will be on hand throughout the entire journey from Concept design through to project completion.
Our Concept Design Services include, but not limited to:
Site Survey.
Mood Board production.
Interactive visionary meetings.
New product exploration.
3D Visual imagery.
"The best ideas can come from the briefest thought…"