If you are looking for a new concept for a retail fit out and you are struggling to find the right image and look for your new business, we can help you. We have a solid track record in developing new concepts which reflect your brand and message. From one off, shop display units to a complete re-design of your unit, we can assist you throughout the process.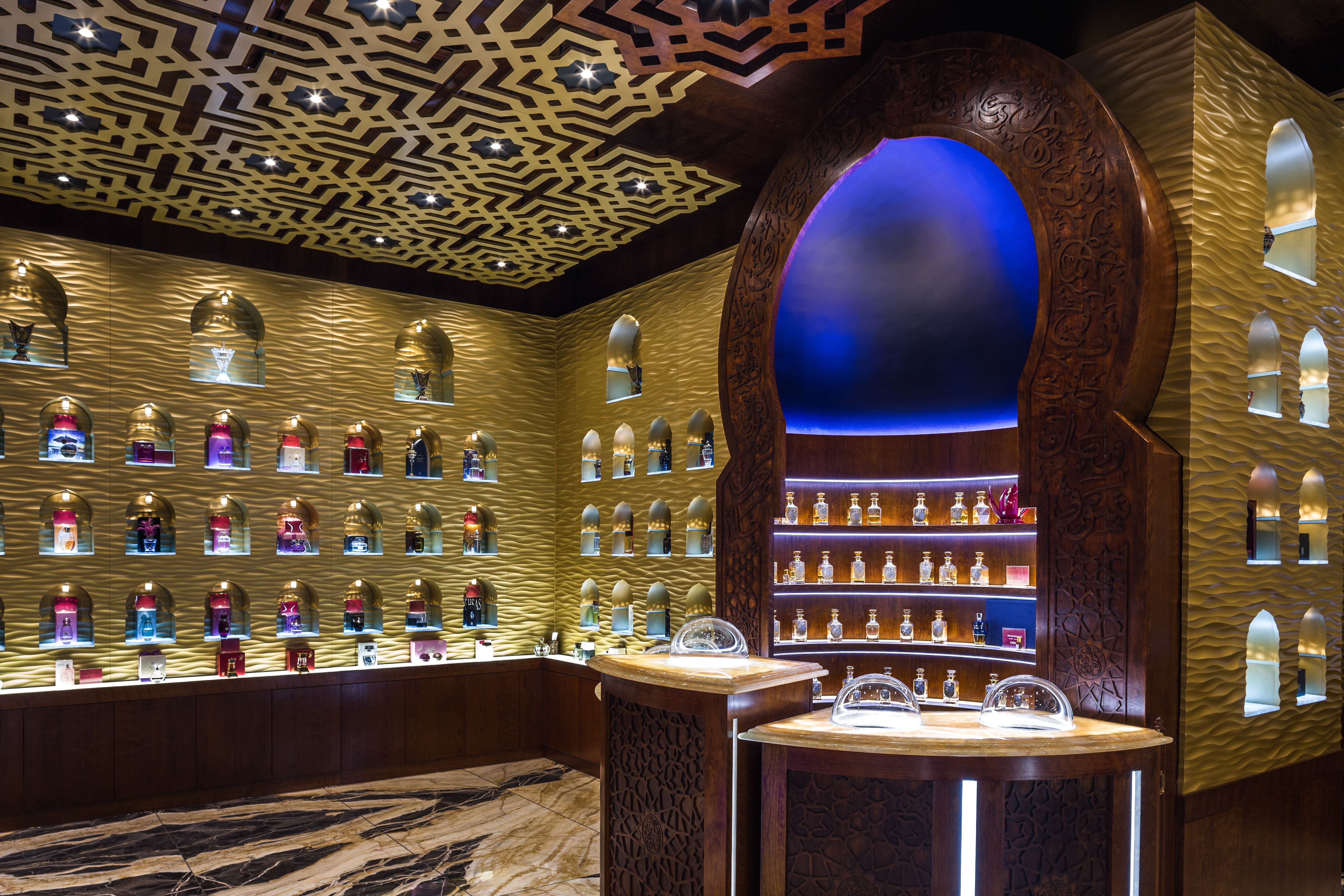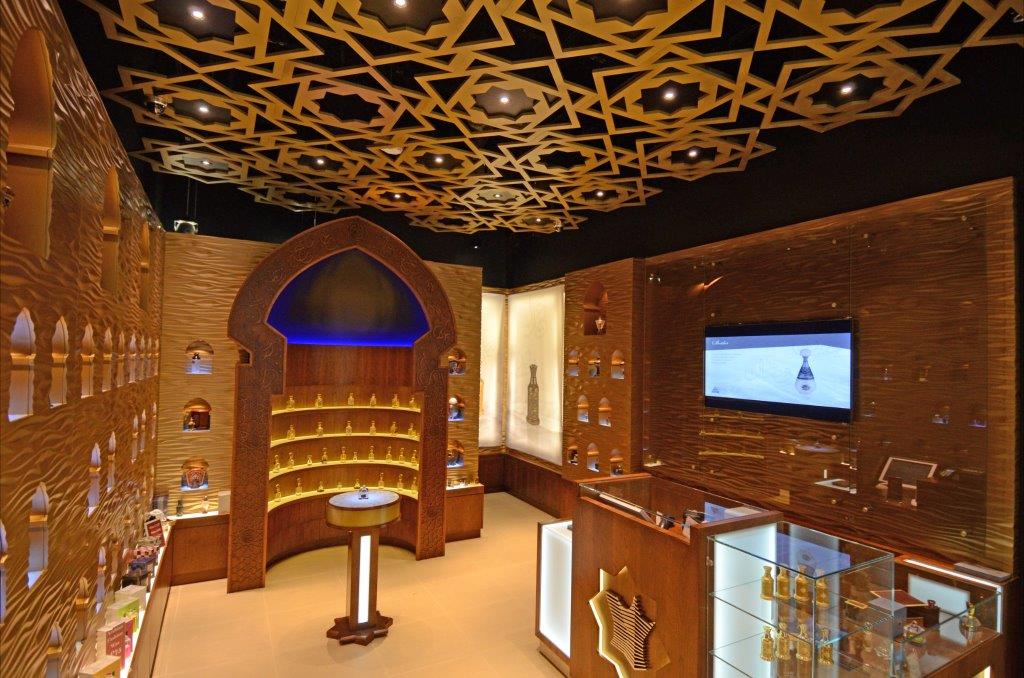 1 - copy - copy - copy - copy
1 - copy - copy - copy - copy - copy - copy - copy
1 - copy - copy - copy - copy - copy
1 - copy - copy - copy - copy - copy - copy
The Flag Ship Store for Arabian Oud allowed us to really explore our imagination and put into practice our practical design and engineering skills. From initial Test fits and feasibility studies to the complete detail design and fit out we help our clients with every part of the project. Our interior designers work closely with the client to ensure a seamless connection between the built elements and the softer finishes combining to provide a beautiful finish to the final project.
The rage of services we offer in this area include:
Feasibility Studies
Test Fit and space planning
Landlord Approval Packs
Building Control & Planning Approval.
Cost Management & Control
Concept Design to Completion.
"TPS………….."The Perfect One Stop Shop Solution"