Since the new Tech Start Up trend started we have been close to and heavily involved in this new and exciting sector with a proven track record in supporting and delivering projects. We realise and fully understand the needs of these new and vital fledgling companies. We provide a complete hand holding service, taking clients through a journey from finding the right space, for the right budget and ensuring we achieve an outcome that reflects the needs of these exciting new companies.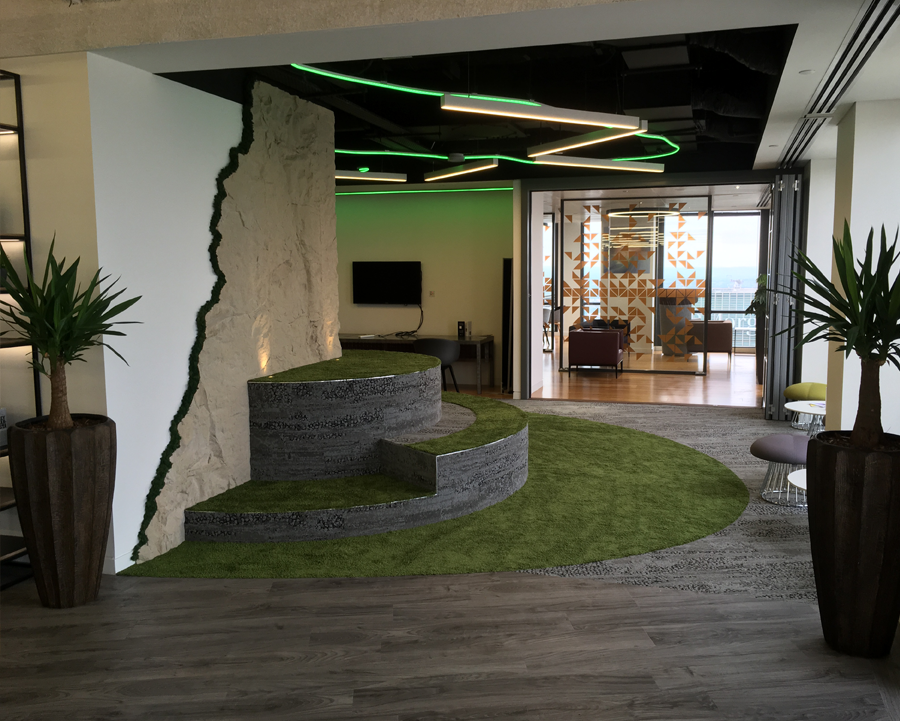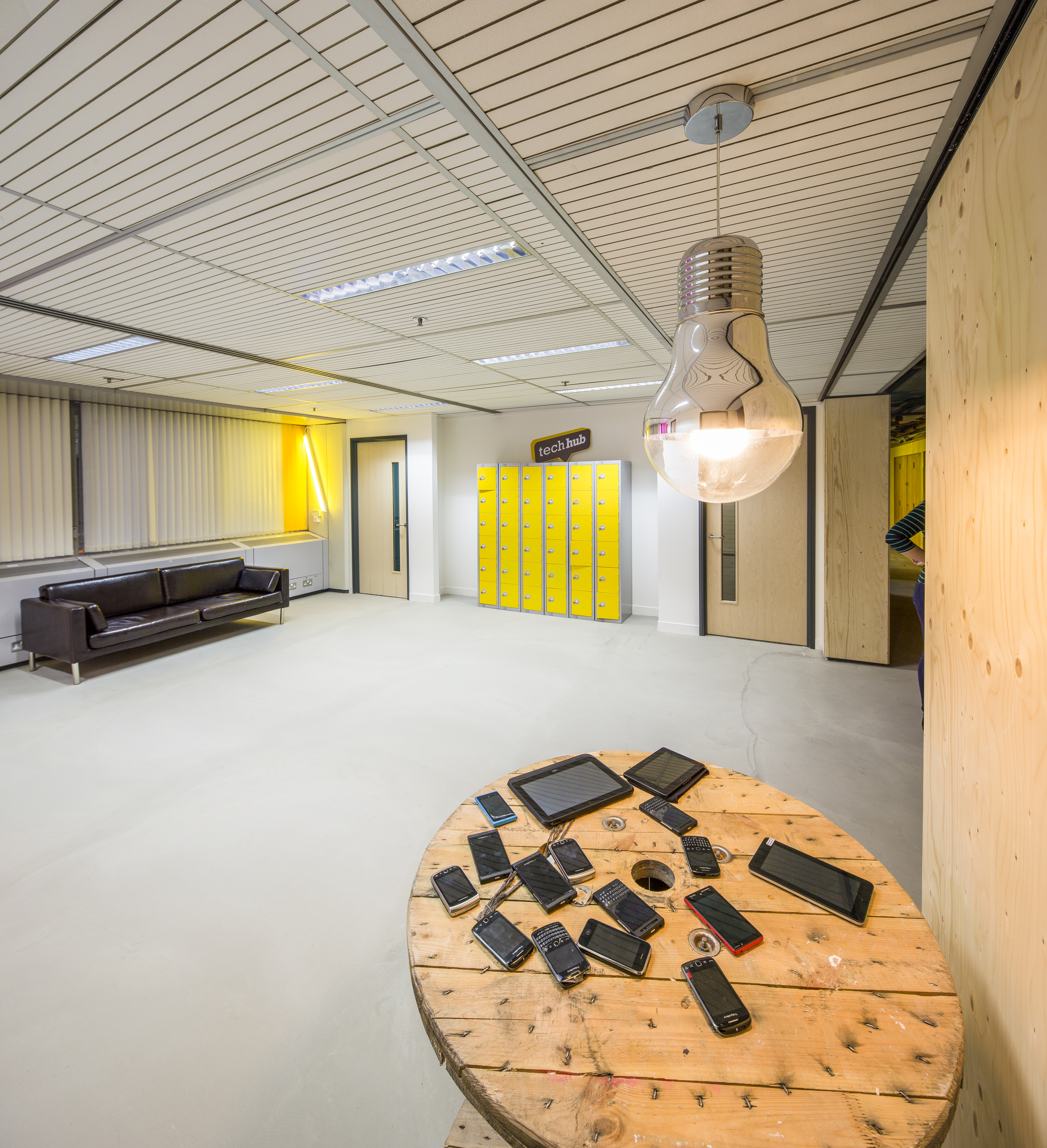 Specialising in this field since 2014, we can deliver you a great solution which fits your budget. Nervous about the next step? Please let us take these concerns away, by working with you and allowing us to bring all the experience we have to assist you in this next critical step for your company. We can offer you a full support package including assistance with seeking finance to facilitate anything from furniture to final build.
The rage of services we offer in this area include:
Free, no obligation feasibility studies and space planning.
Landlord Approval Packs
Building Control & Planning Approval.
M&E Consultancy.
Full Architectural detail design.
Full Construction & Management team.
Financing options through our industry partners.
Post Completion Support.
"That next step, is only a click away"