Do you have a specialised project? Do you have a project within a project? We specialise in one off turnkey projects. Our clients or customers only have to turn the proverbial key to make everything function as it should.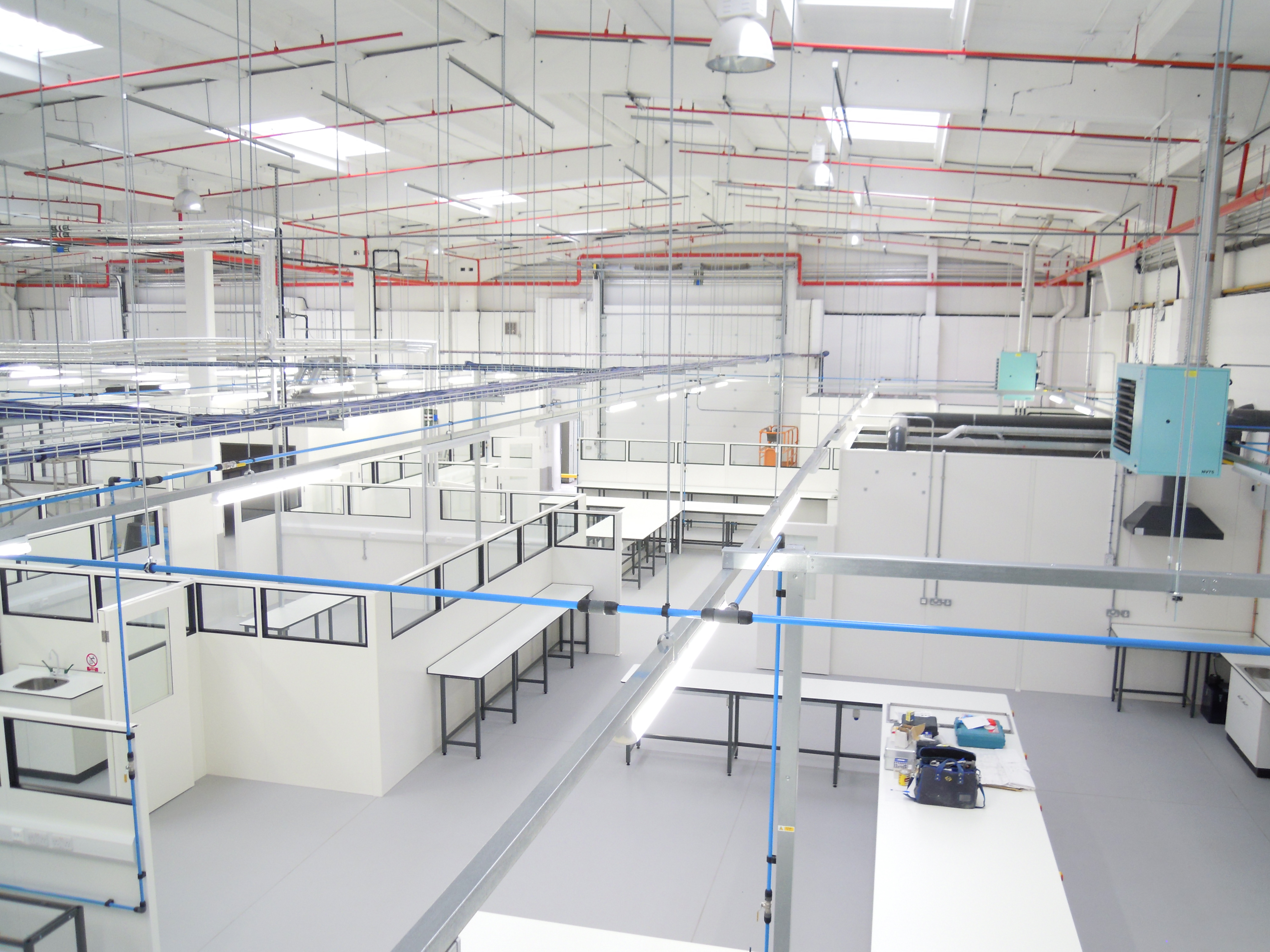 From the initial conceptual design through the selection of lighting, how we cool & heat the space and even down to the final furniture, we can take you through a carefully orchestrated process with no complications. We thrive on these sort of projects, turning our vast experience and knowledge into your project success. Among these areas include for:
Early Building assessment & Feasibility Studies.
Validation of existing services.
Planning/Building Control approvals.
AV/Data requirements.
Services & Architectural design co-ordination.
Full Design support.
Full Construction support.
Furniture design/selection.
"If you provide the Key, we will turn it for you."